The Federal Courts Law Review (FCLR) is an electronic law review dedicated to legal scholarship relating to federal courts.
Articles are written by scholars, judges and distinguished practitioners.
The editorial board, composed of United States Magistrate Judges and law school professors, uniquely combines the insight of the federal judiciary with the perspective of law school academics. The FCLR, founded in July 1997, is a publication of the Federal Magistrate Judges Association (FMJA).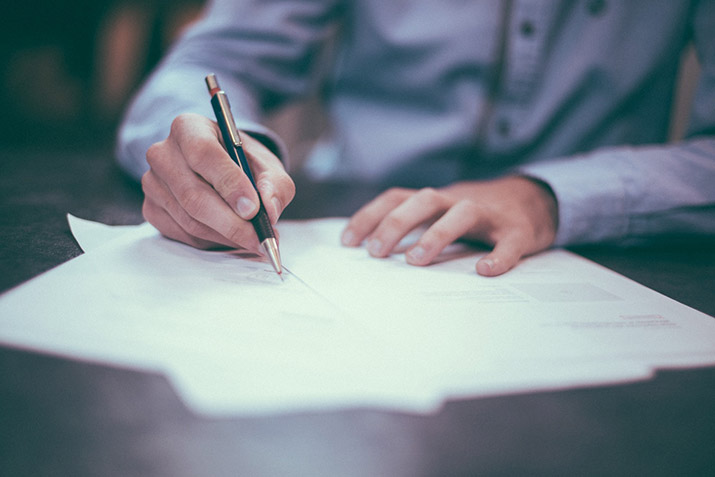 Interactive
The FCLR provides an interactive forum using the latest electronic publishing technology. Articles feature instant links to Internet-based resources. Tables of Contents and footnotes are linked within the article. Articles may be viewed online, downloaded or printed.

Accessible
Articles are placed online when ready, without waiting for a print date or for other articles grouped into an "issue", enabling timely treatment of current issues. Electronic notice to all federal judges of each new article provides a judicial audience not easily accessed by most publications.

Collegiate
Materials are formatted for citation according to Bluebook rules for electronic publications and the universal citation guide endorsed by the American Association of Law Libraries and the American Bar Association Special Committee on Citation Issues.